Jun. 18th, 2005 | 08:51 pm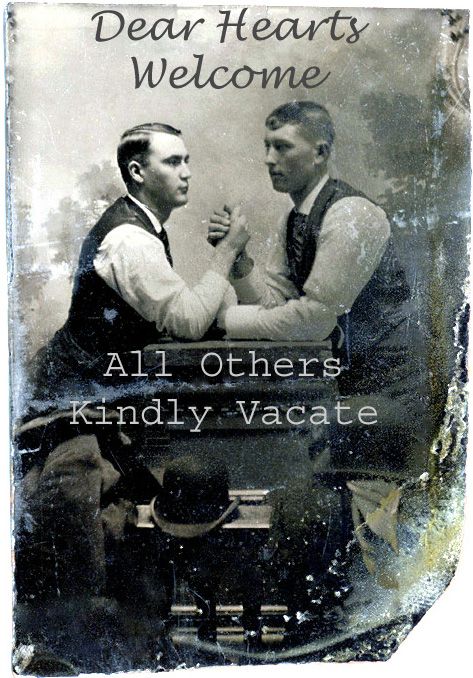 This journal contains my own unhinged personal thoughts, feelings, dealings, schemings, interpretations, opinions, decisions, consequences, truths, over-exaggerations, under-estimations, blunders, wonders, torn asunders, ideas, secrets, daydreams, nightmares, joys, fears, tears, and paw prints.
I am not writing this journal for anyone other than myself. I am not going to pull punches or beat around bushes to spare someone else's feelings. This is mine. I will admit, it is very possible that I will one day piss you off or offend you. If you don't think that you will be able to handle anything I have to write, DO NOT ADD ME AS A FRIEND.
However, if what I have to say only fuels your laughter or you are not easily offended or taken aback and want a peek into my little world, then by all means drop a line here and we'll see what we can do.
Thank you,
M.